7 DAY SNOW FORECAST: cm
| | DAY | DAY | DAY | DAY | DAY | DAY | DAY |
| --- | --- | --- | --- | --- | --- | --- | --- |
| SNOW: | cm | cm | cm | cm | cm | cm | cm |
| DAY: | °C | °C | °C | °C | °C | °C | °C |
| NIGHT: | °C | °C | °C | °C | °C | °C | NA°C |
| | SNOW | DAY | NIGHT |
| --- | --- | --- | --- |
| DAY | cm | °C | °C |
| DAY | cm | °C | °C |
| DAY | cm | °C | °C |
| DAY | cm | °C | °C |
| DAY | cm | °C | °C |
| DAY | cm | °C | °C |
| DAY | cm | °C | NA°C |
Snow: All days are ECMWF data, updated on: . (Next update due: 7am | 7pm)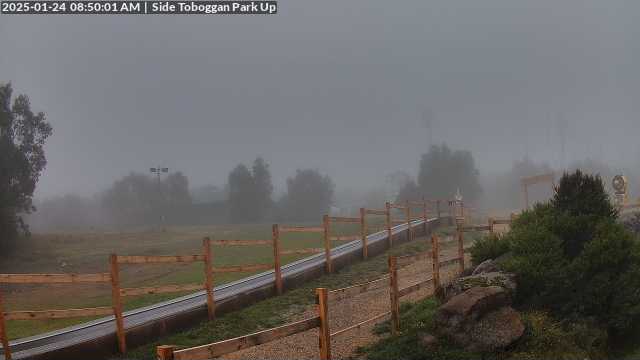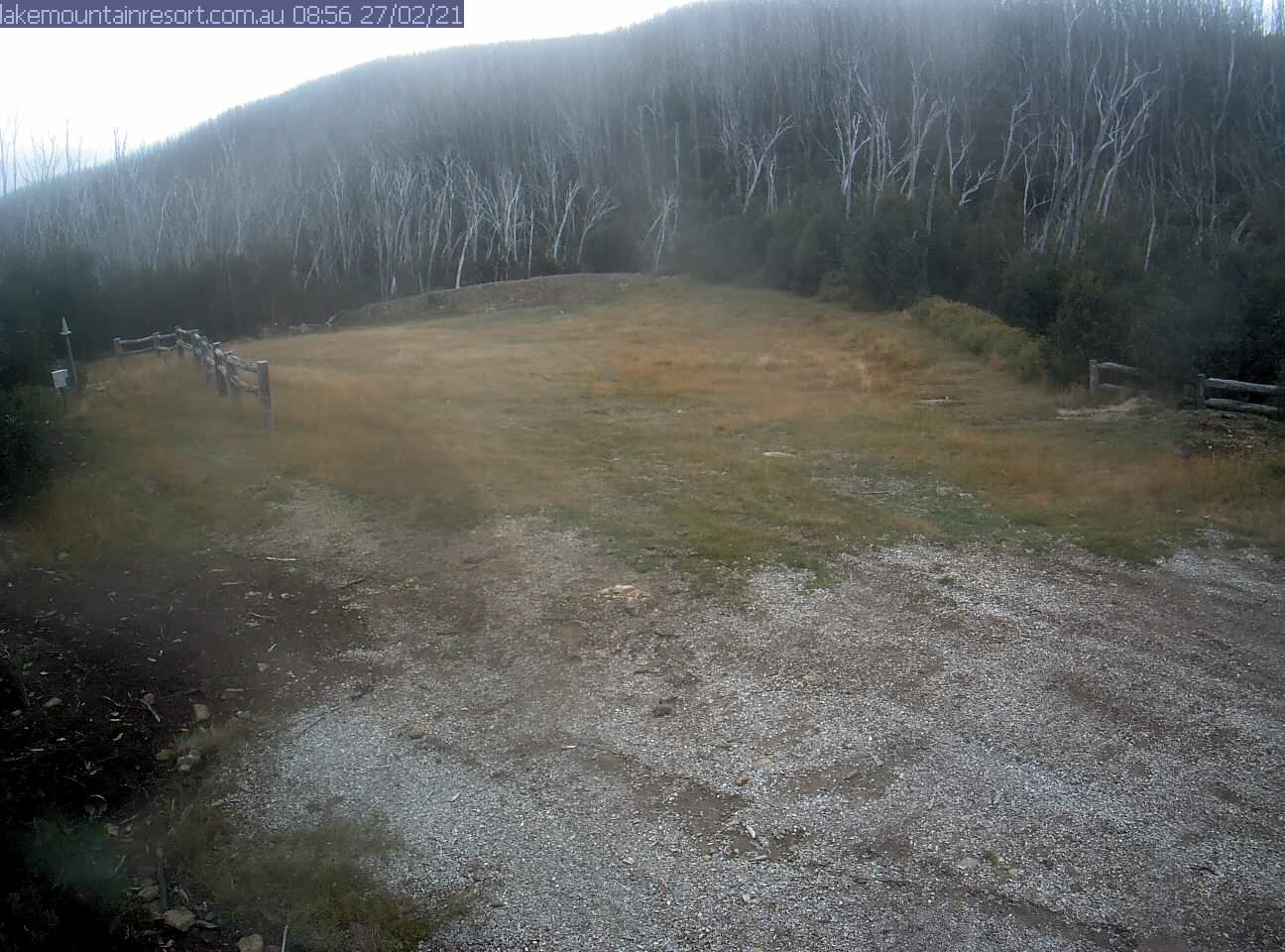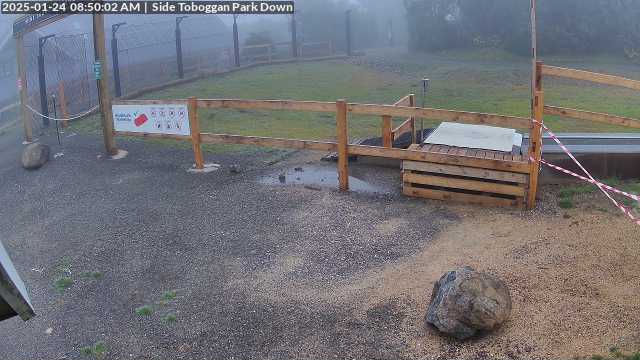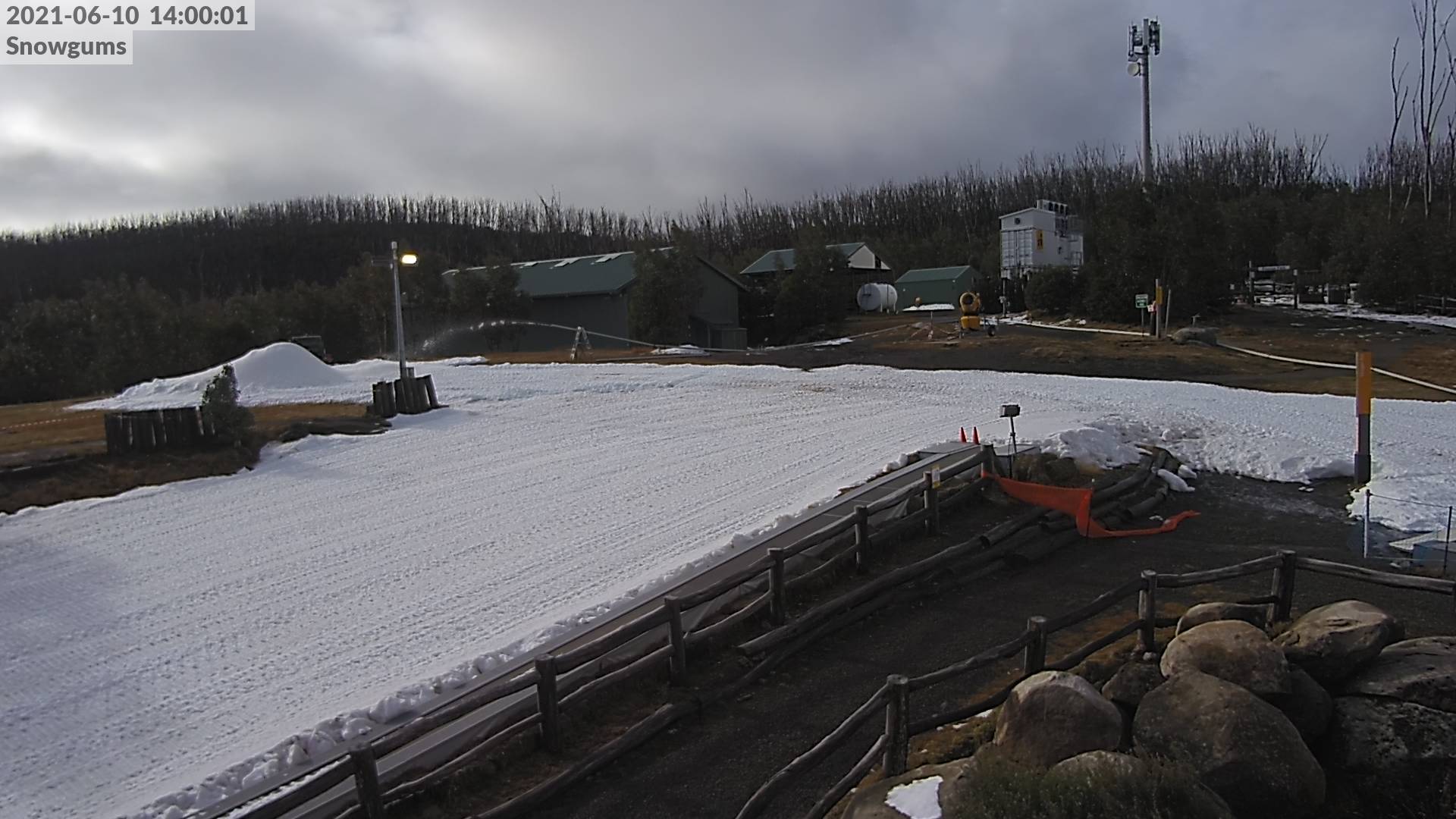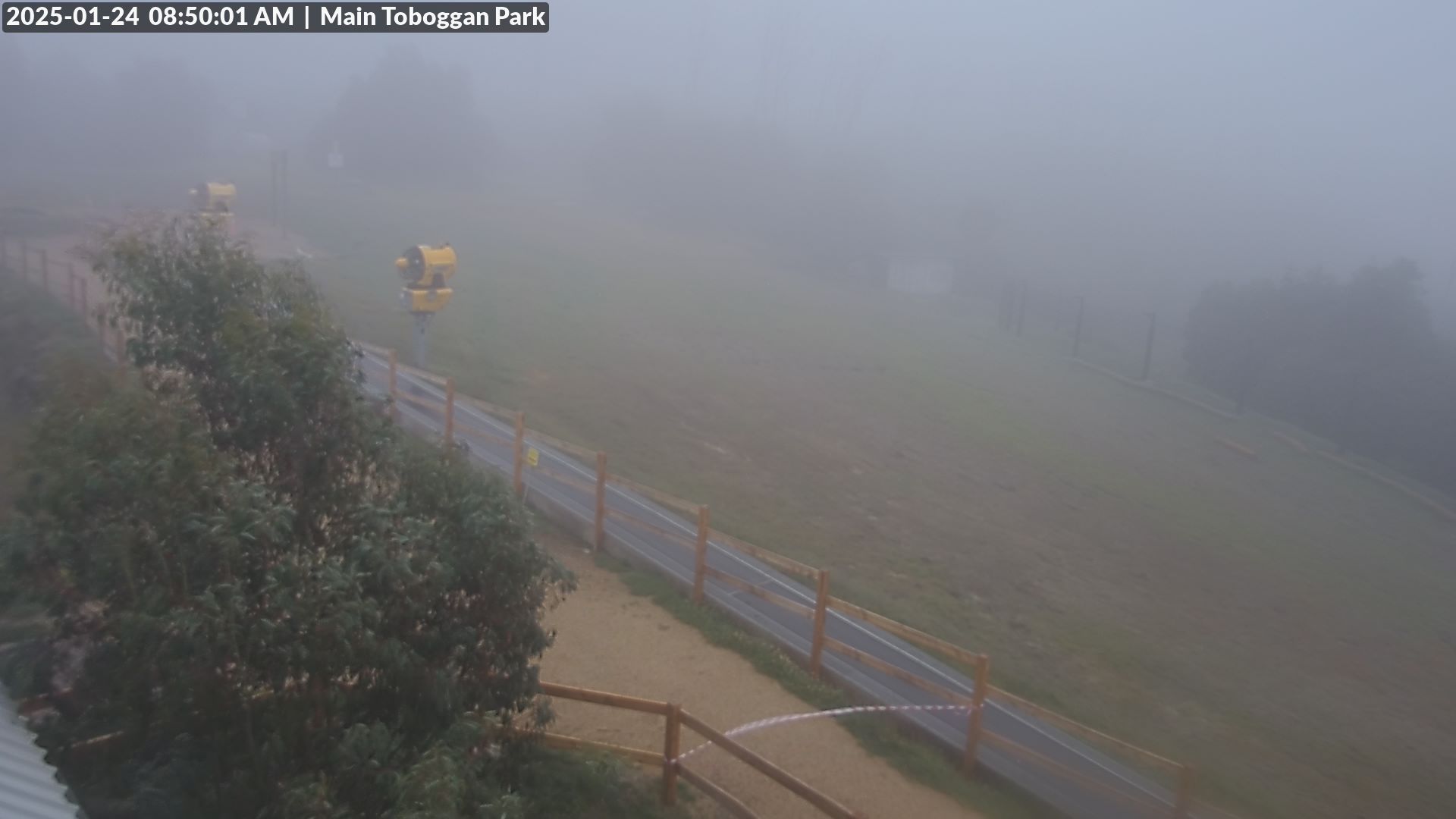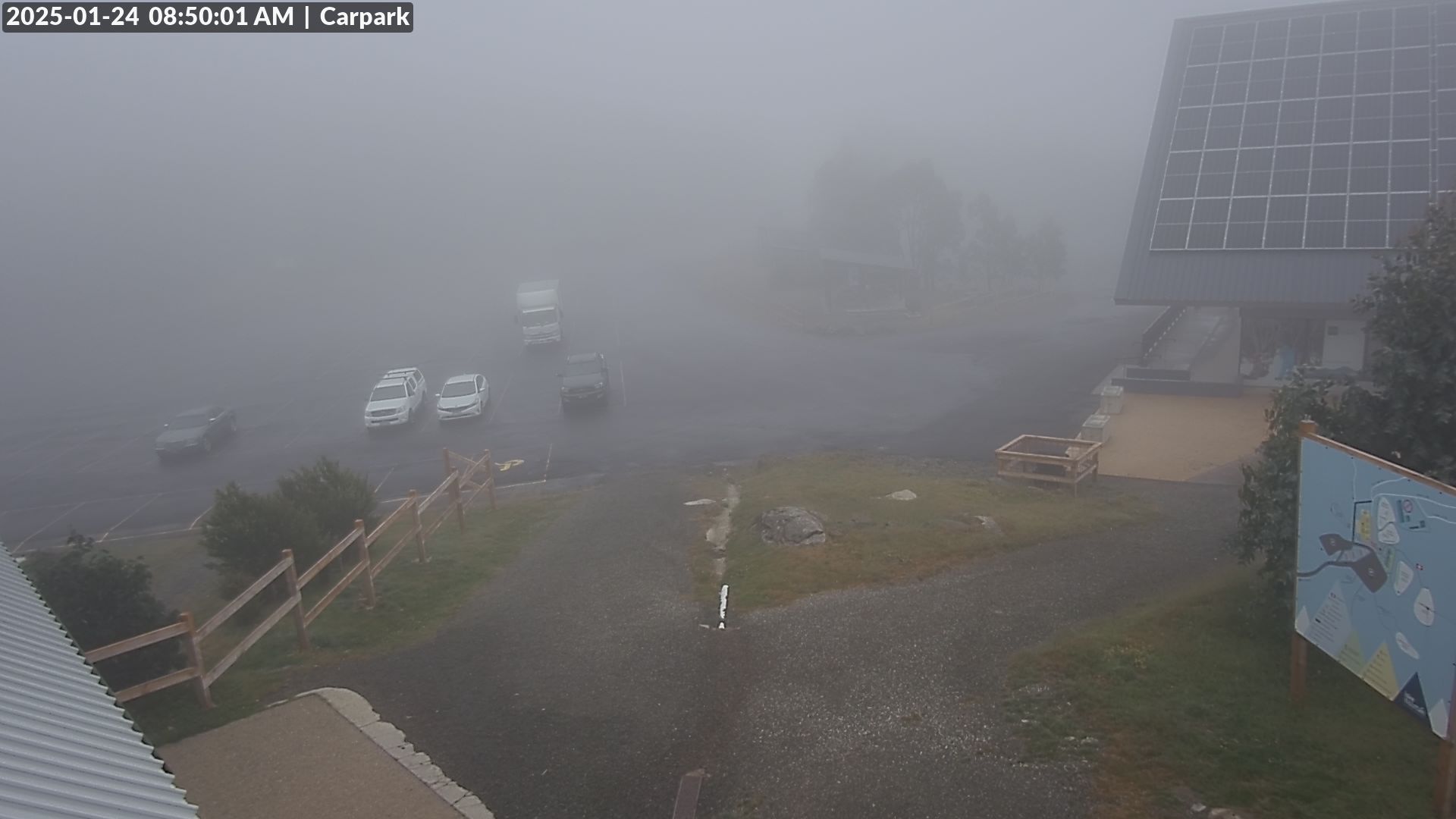 The total snow forecast is all precipitation less than 2°C, daily from 10pm to 10pm.
The first temperature is the maximum for the day - the warmest temperature after 9am.
The second temperature is the minimum for the day - the coldest temperature from 9am on this day to 9am the following day (usually reached that night).
These may seem strange, but its how the BoM sort their data.
As there is no official automatic weather station for this resort the data is all from the ECMWF model. ECMWF data is updated around 7am and 7pm.
The forecast data is determined by which model it is calculated from, and at what elevation. This is an automatic calculation from that model, with no human reasoning.
OCF = Operational Consensus Forecasts, a product from BoM, the weighted average of all the different weather models. If one model has done particularly well lately, then it has more influence; a poor model, less influence. Daily totals are: Snow = 0C or less, Mix = 0C to 1C, Rain = higher than 1C.
ECMWF = The European Centre for Medium-Range Weather Forecasts, usually my preferred weather model, but it depends on the weather pattern.
Feedback? Email: admin @ janesweather.com.
Images for Lake Mountain provided by: